Vintage

Mobile Bars

Serving sparkles at weddings, parties, festivals, corporate events. The Prosecco Pot was born out of a dream to lead a simpler, more versatile lifestyle. After years of wishful thinking, we decided to take the plunge and invest in a business idea we truly believe in: adding a touch of sparkle, in a glass!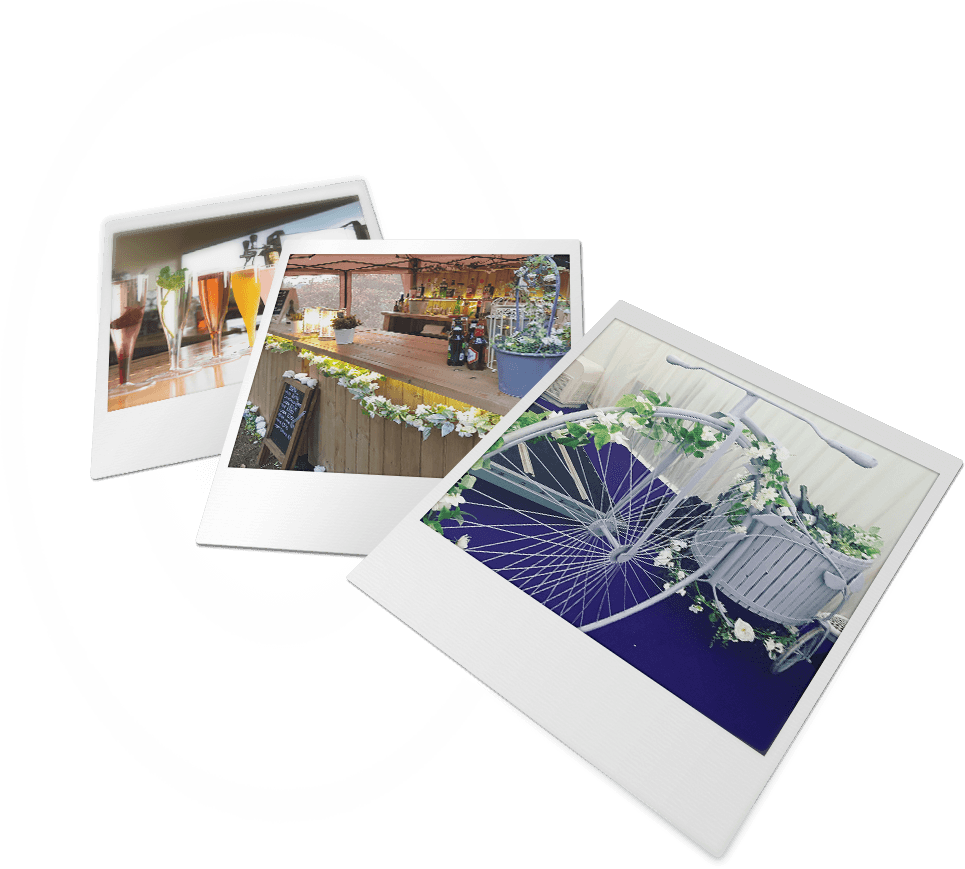 We love meeting new people, travelling and helping others to enjoy themselves!
Add a Touch

Of Sparkle
A beautiful range of vintage mobile bars and services; serving the whole of the England and Wales
Here at the Prosecco Pot, our aim is to provide attractive and unique bar options to provide that wow factor for your event. Offering value for money and a great customer experience are our top priorities.


An Unforgettable customer experience
"Dan and his team have been amazing to work with. From initially enquiry to service on the day, even when we ended up having to move 3 times due to covid! The horse-box was very well presented and was themed beautifully for our wedding.
Service on the day was quick and by a friendly team, the bar was very well stocked and priced well too they even surprised us with some cocktails which our guests loved." Lisa Clayton 2021.